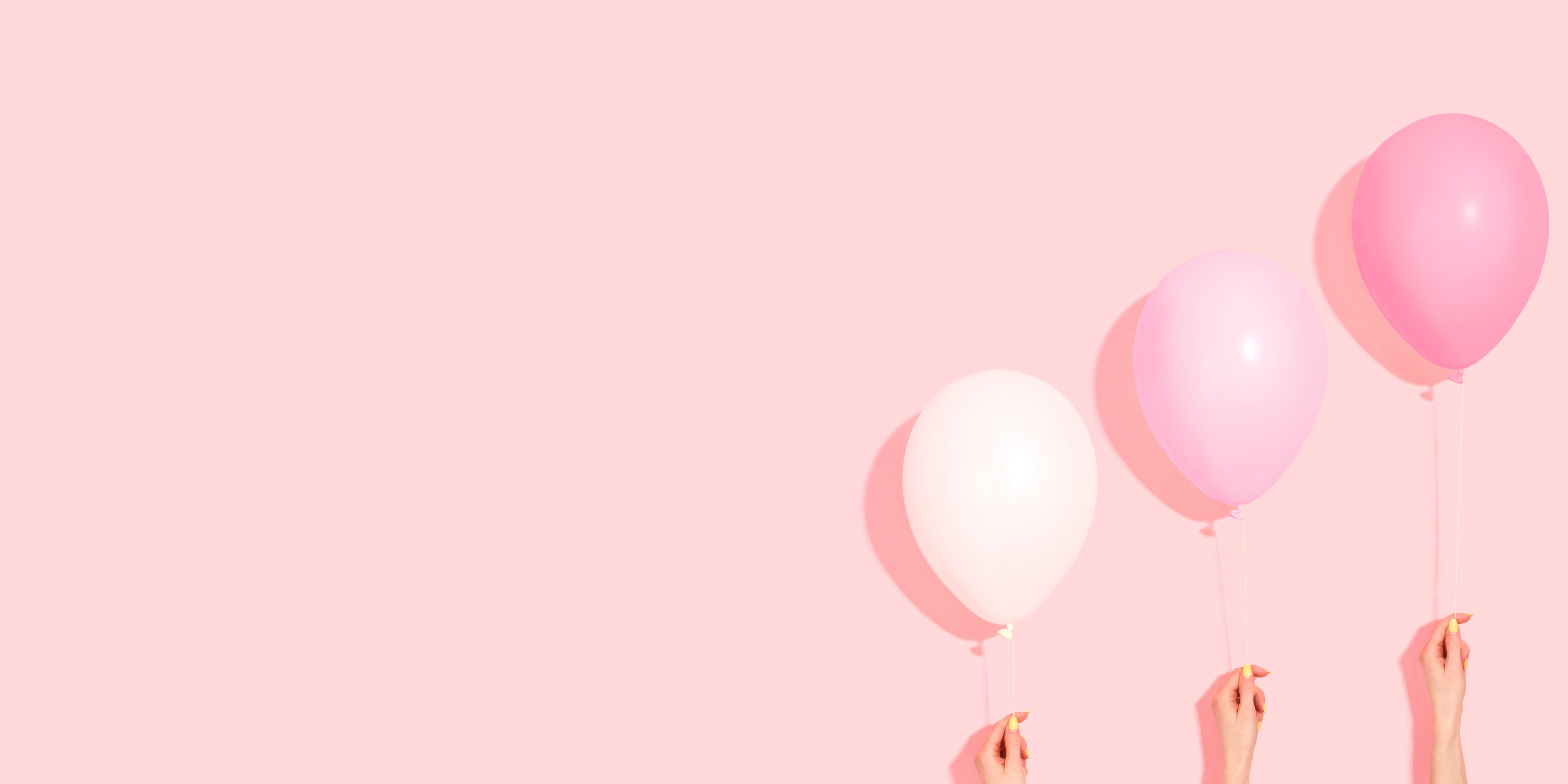 Make more sales with Peach's Squarespace plugins.
Get the #1 referral and affiliate software for your eCommerce store.
Get Started
Over $1M
generated sales
20,000+
referred orders
70,000+
referring customers
Thousands
of stores (and growing)
Last updated: Sep 2022
Powering tens of thousands of sales across over a thousand Squarespace stores.
You helped us simply implement an effective marketing strategy…
producing us hundreds of thousands of dollars in sales!
I recommend the Peach's platform to anyone looking to up their sales conversion game!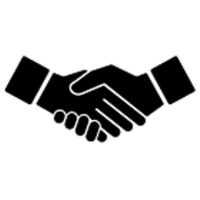 Dimitri Christopoulos
Vice President – SP North America
Grow your business organically with Peach's
Want some guidance? Contact us at [email protected]
Referral programs
Our all-in-one refer-a-friend marketing solution has everything you need to reach new customers and grow your business via word of mouth marketing.
Start Getting Referrals
Affiliate programs
Partner with influencers and affiliates, track commissions, and grow your store with our Squarespace affiliate marketing software.
Build Your Affiliate Program
Our experience with Peach's has been fantastic. The set up was quick and easy with our Squarespace site and our referral program has been performing great. They've been extremely responsive and helpful to all of our needs and suggestions.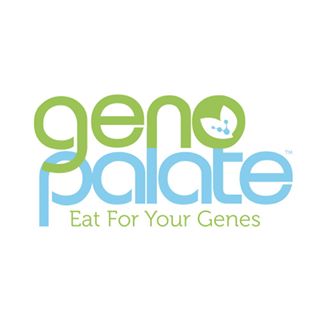 Noah Hardy, Marketing Team — GenoPalate
Why word-of-mouth marketing?
Whether you want to work with influencers or turn your everyday customers into brand advocates, referral and affiliate marketing make good business sense.
Advertising is expensive
Businesses that traditionally rely on pay-per-click ads on Google or Facebook are struggling to get conversions and justify the investment. Which is why they turn to organic channels hoping to build a community and boost sales – all for a lower cost. But the problem with that is…
Social media is crowded
With limited newsfeed space, social media is overcrowded. It's tricky to get traction and build your audience, and even then, there's no guarantee you'll be visible.
It's why so many small businesses are looking to influencers and brand advocates to endorse and promote their products. But engaging with influencers can be tricky without the right systems in place.
Word-of-mouth marketing works
Boost sales and reach new customers via affiliate or referral marketing programs. Word of mouth marketing is the most powerful, low-cost way to grow an online store organically in 2020.
All you need is the right software to help your customers talk about you and influencers to promote you… and reward them for doing it.
Our Squarespace plugins tick all the boxes
Because Peach's software is designed exclusively for Squarespace, it integrates smoothly with your existing interface.
Seamless Squarespace integration
Peach's software is designed to plug straight into your existing Squarespace eCommerce store.
Custom branding
Our pop ups and forms blend with your website's existing design to create a smooth experience for your users.
Easy set up
Get a dedicated concierge to help you get set up. And we're always here if you need help!
Easy maintenance
Manage your word-of-mouth program, affiliates, and rewards via your dashboard.
Peach's is for everyone (just about)
Made for business
Peach's Squarespace eCommerce plugins are simple to set up, use, and customize (no coding know-how needed). But most importantly, Peach's referral and affiliate software simplify your processes so you can easily track referrals and reward affiliate partners.
Loved by marketers and developers
We love Squarespace for the same reasons you do – quality build, fast set up, and beautiful designs. Peach's plugins integrate seamlessly on the back and front end to give your clients and their customers the best user experience possible.
Exactly the features you need
Our all-in-one referral marketing solution has everything you need to reach new customers and grow your business via word of mouth.
Powerful Squarespace eCommerce integration
Payments processed securely with Stripe
No hosting costs
Intelligent fraud detection
Advanced customer management
Custom domains
Themes and customization
Stats, reports and dashboards
Regular email reports
Customer progress tracking
The best solution to what we have been looking for with Squarespace. The team went above and beyond to set up the referral program for our website. The team is even happy to customise solutions for you!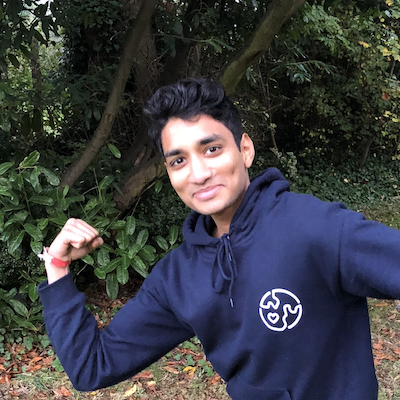 Pawan Saunya, Zero Waste Club