The Best Squarespace Plugins in 2019
We've devoured the internet and collected the best Squarespace plugins for whatever you need to do.
While Squarespace comes with a tonne of functionality and great design built in, sometimes you've just gotta tweak that one thing to make your site stand out.
In fact, when everything on Squarespace comes from a set of (well-designed) templates, it's easy for your site to get lost in the pack.
So we put together this list of the best Squarespace plugins we could track down.
Start perfecting your site today.
Best Squarespace eCommerce Plugins
Sort by Price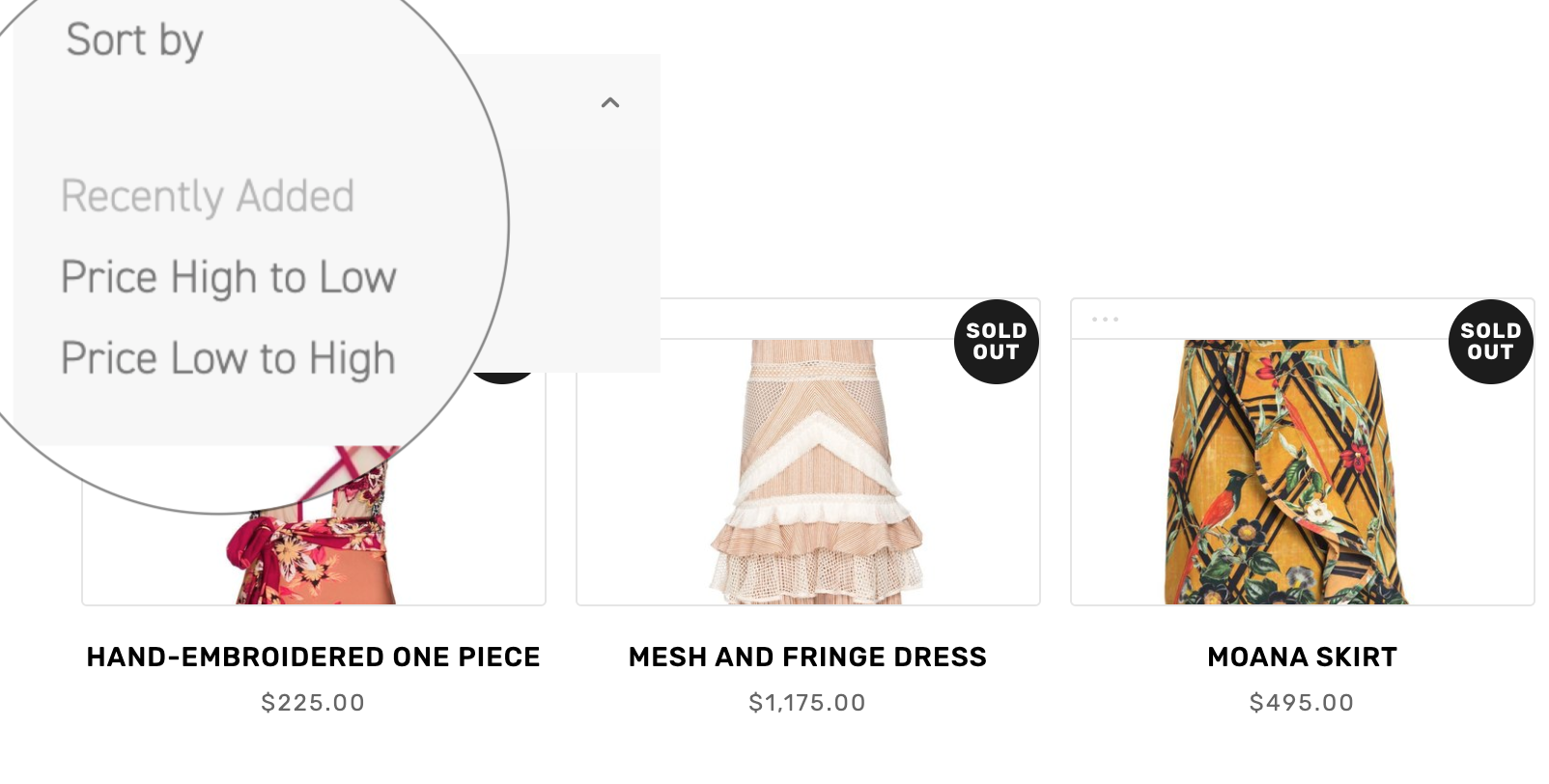 Ah, "Sort By Price – Low to High." The story of my life.
This plugin adds easy price sorting for your online store. Your customers will thank you.
Price: $35
Link: Squarepaste
Pricing table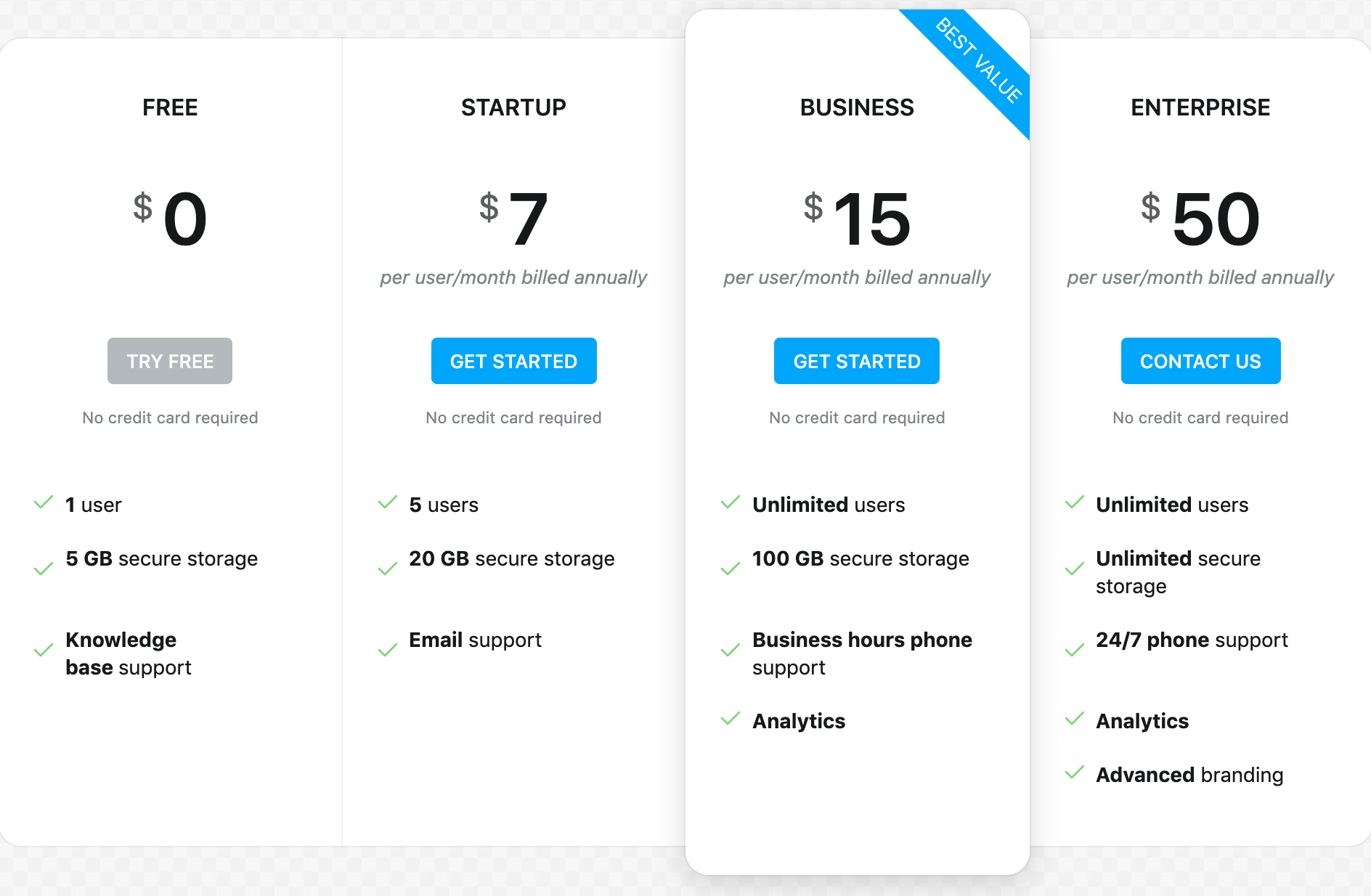 Running a website for your service or subscription business?
Advertise your different price tiers with this delightfully customizable plugin.
Price: From $0 / month
Link: Elfsight
Inventory Levels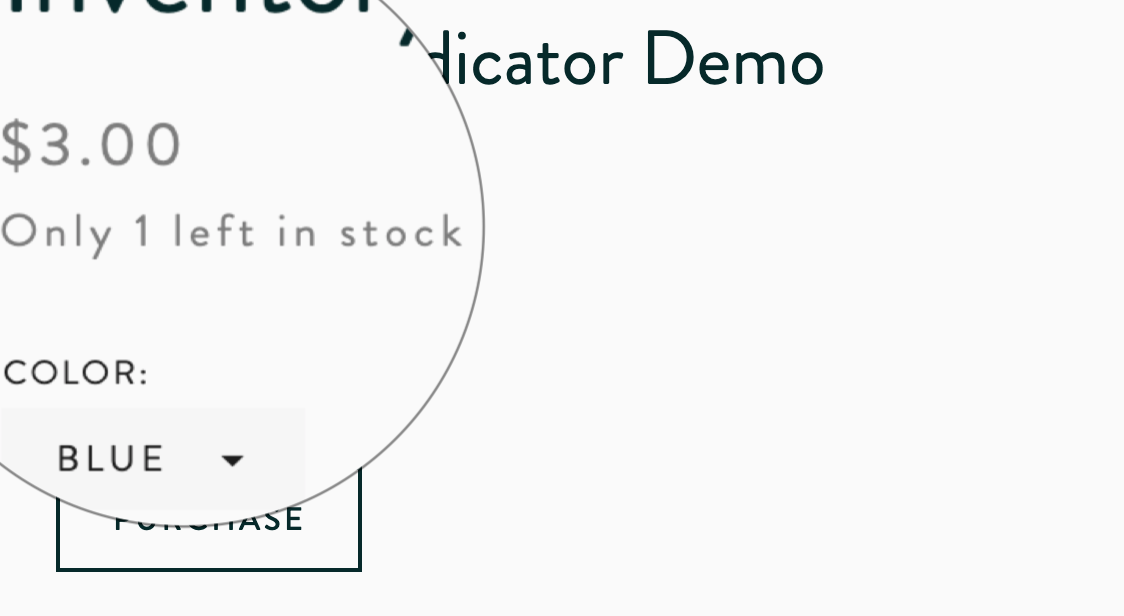 We've previously written about creating urgency for shoppers, and this plugin lets you do that.
Display how much stock you've got less so customers know they need to buy now.
Price: From $24
Link: SQSP Themes
Refer-a-friend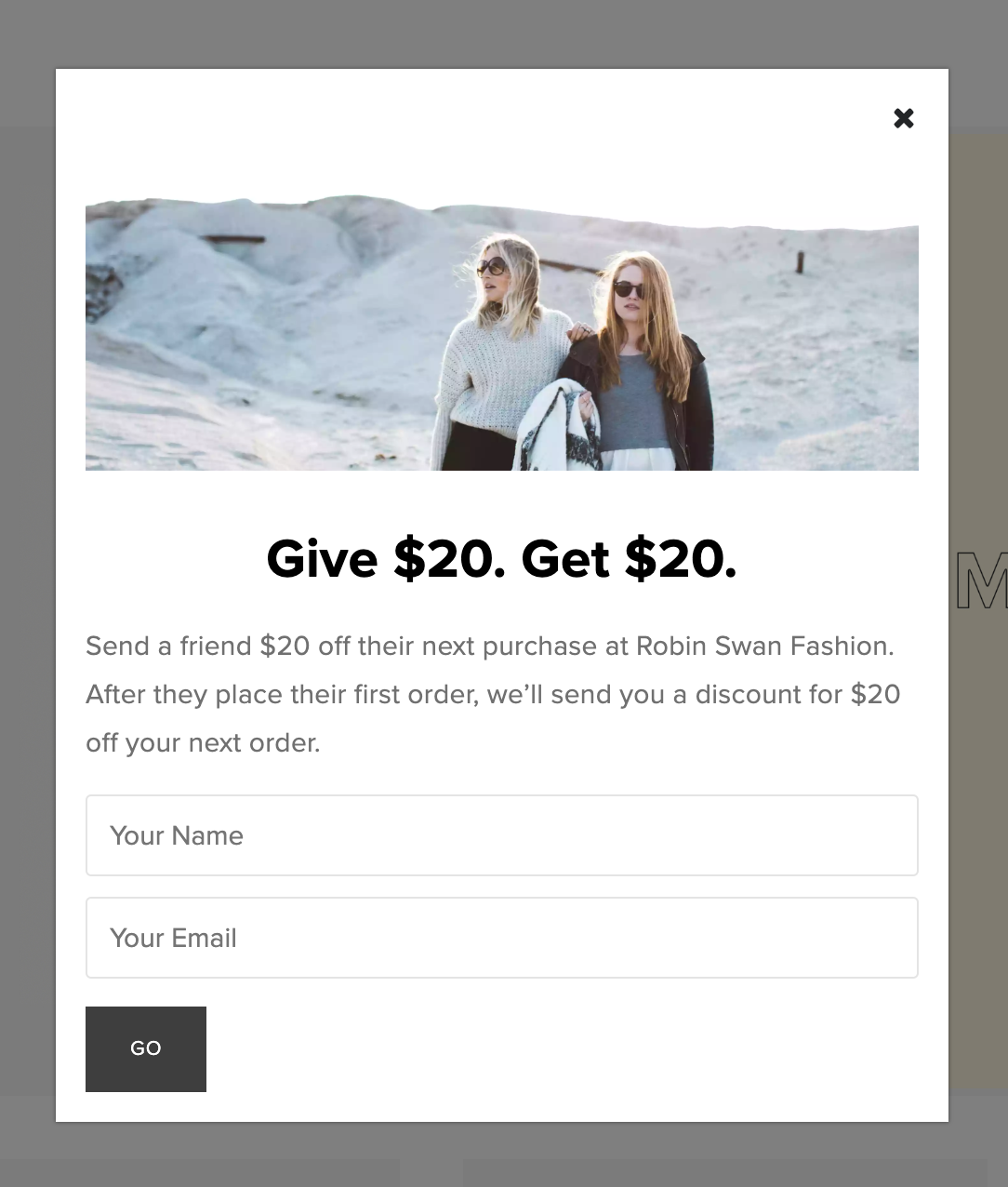 Adding a referral program to your Squarespace store lets you create word of mouth and reward your best customers.
Reward people for telling their friends about you.
Price: From $0 / month
Link: Squarespace Referral Programs
Social proof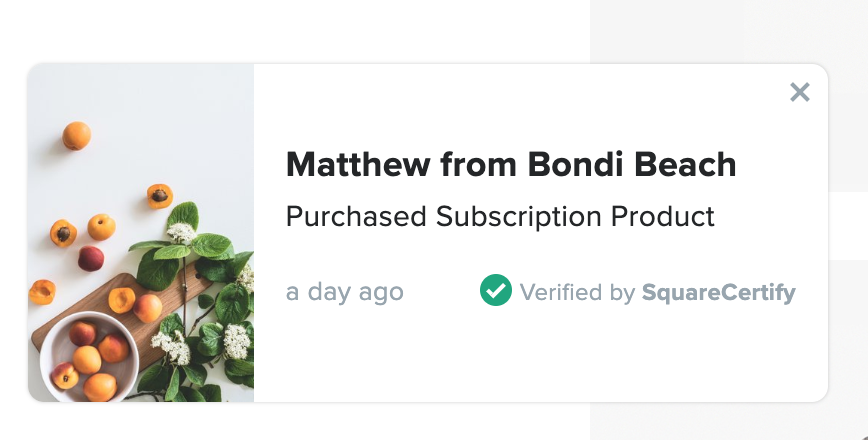 Add a live (or simulated) sales notification to your store to build trust with your visitors and increase conversions.
Highlight your best products and showcase recent activity to build social proof.
Price: From $0 / month
Link: SquareCertify
Best Squarespace Gallery Plugins
Grid Gallery 9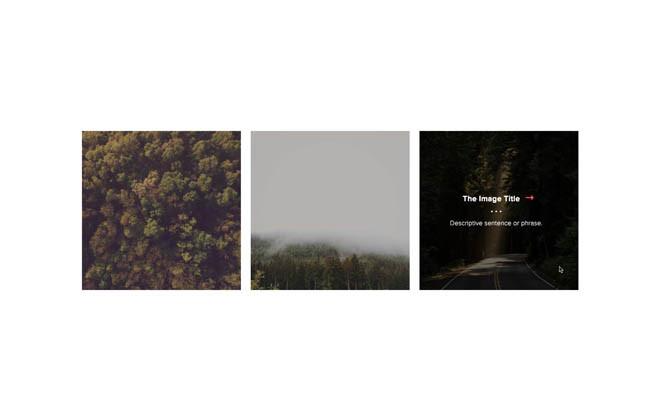 So many gallery plugin options, but this one is pretty perfect for a simple grid gallery.
Great for photographers and bloggers
Price: $25
Link: SquareStudio
Masonry Style Gallery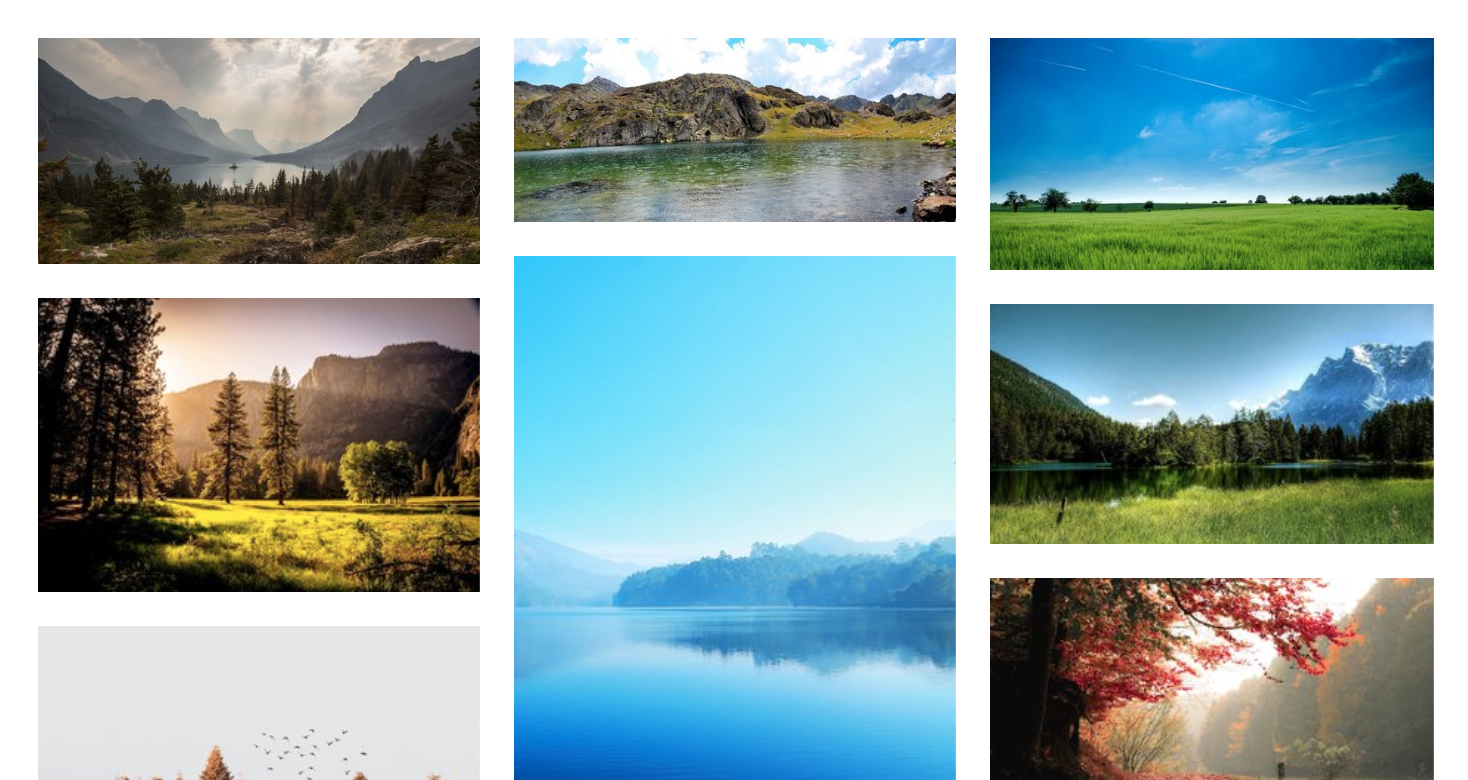 For those unfamiliar, the Masonry gallery has a killer collage effect.
Turn any gallery on your site into a nice scrollable gallery.
Price: From $24
Link: SQSP Themes
Best Squarespace Timeline Plugin
Alternating Vertical Timeline
One timeline plugin takes the cake for us – by the awesome SquareStudio.
Showcase you and your store's history. Beautiful animations as well.
Price: $25
Link: SquareStudio
Best Squarespace Lightbox Plugin
Ultimate Lightbox Anything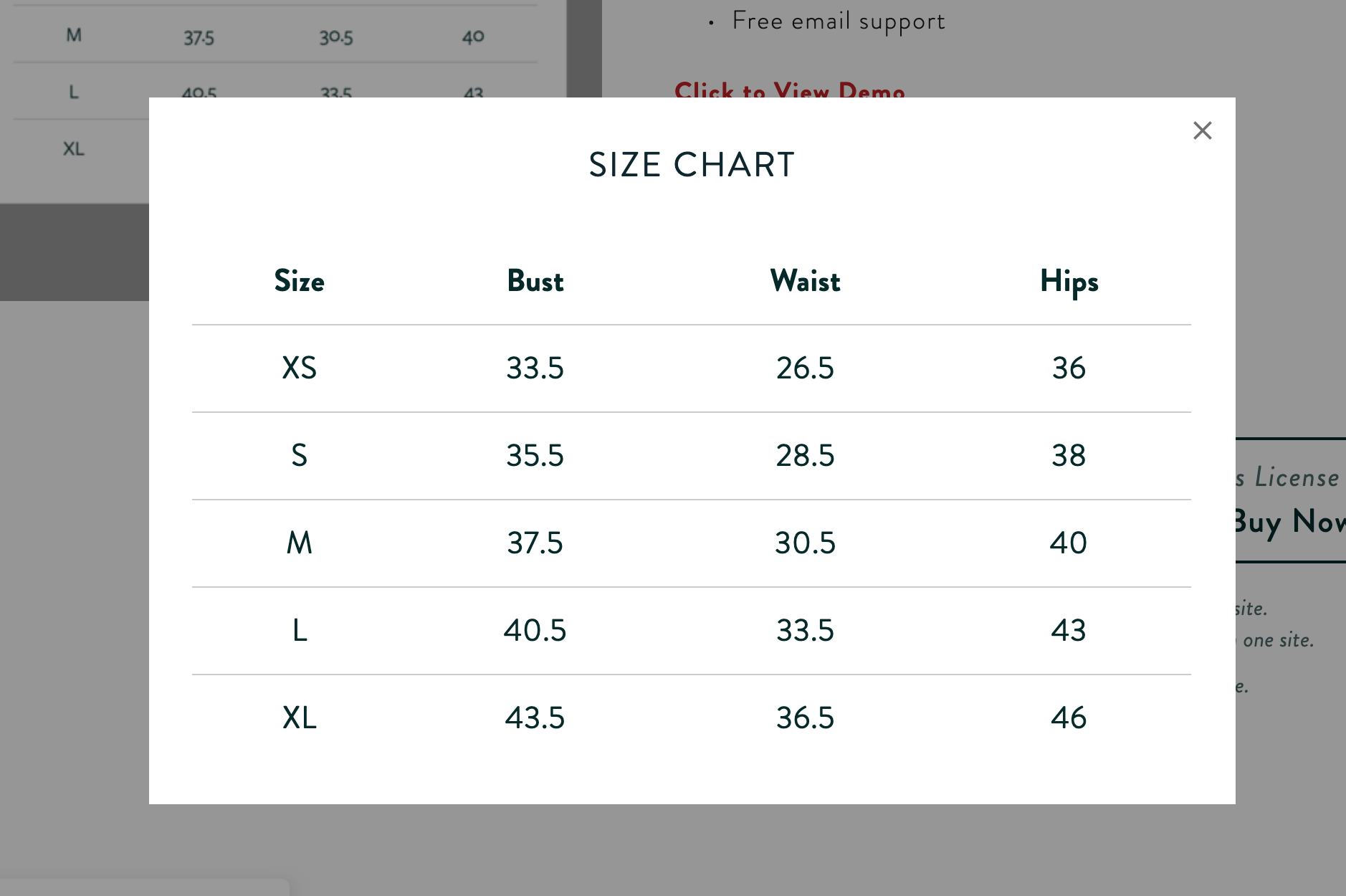 Add pop-out content with a dimmed background using this lightbox plugin.
Great for secondary information and stuff you want to highlight.
Price: From $50
Link: SQSP Themes
Best Squarespace Accordion Plugin
Classic Accordion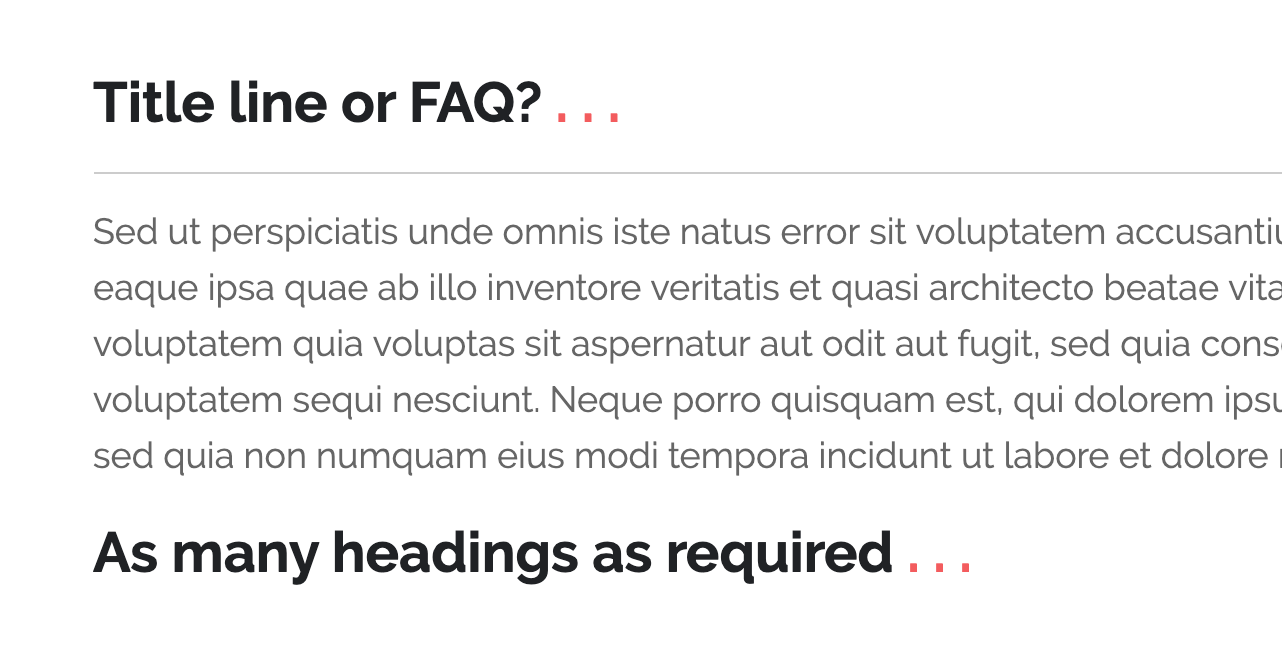 Simple and straightforward accordion for text-heavy pages that you want to keep visually clean.
Use this for FAQs and About pages.
Price: $20
Link: SquareStudio
Two Quick Utilities We Like from SquareStudio
Back to Top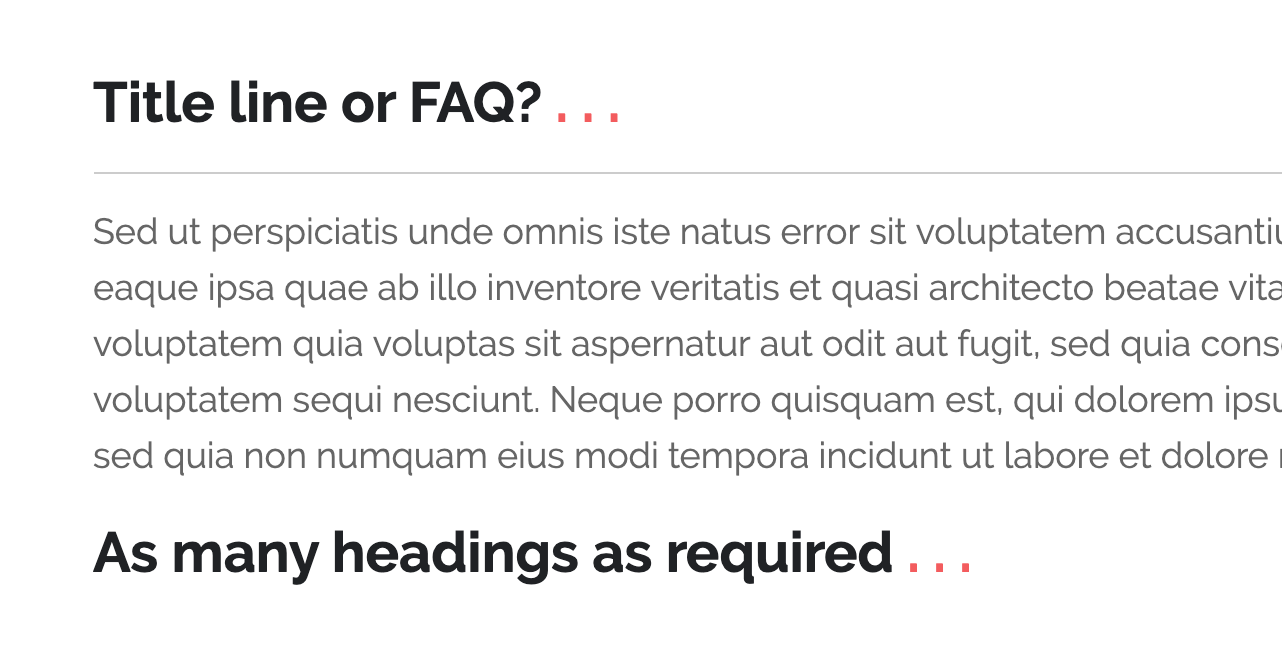 Adds a little button in the bottom left or right that users can click to go back to the top of the page.
Really handy.
Price: $12
Link: SquareStudio
Image Slider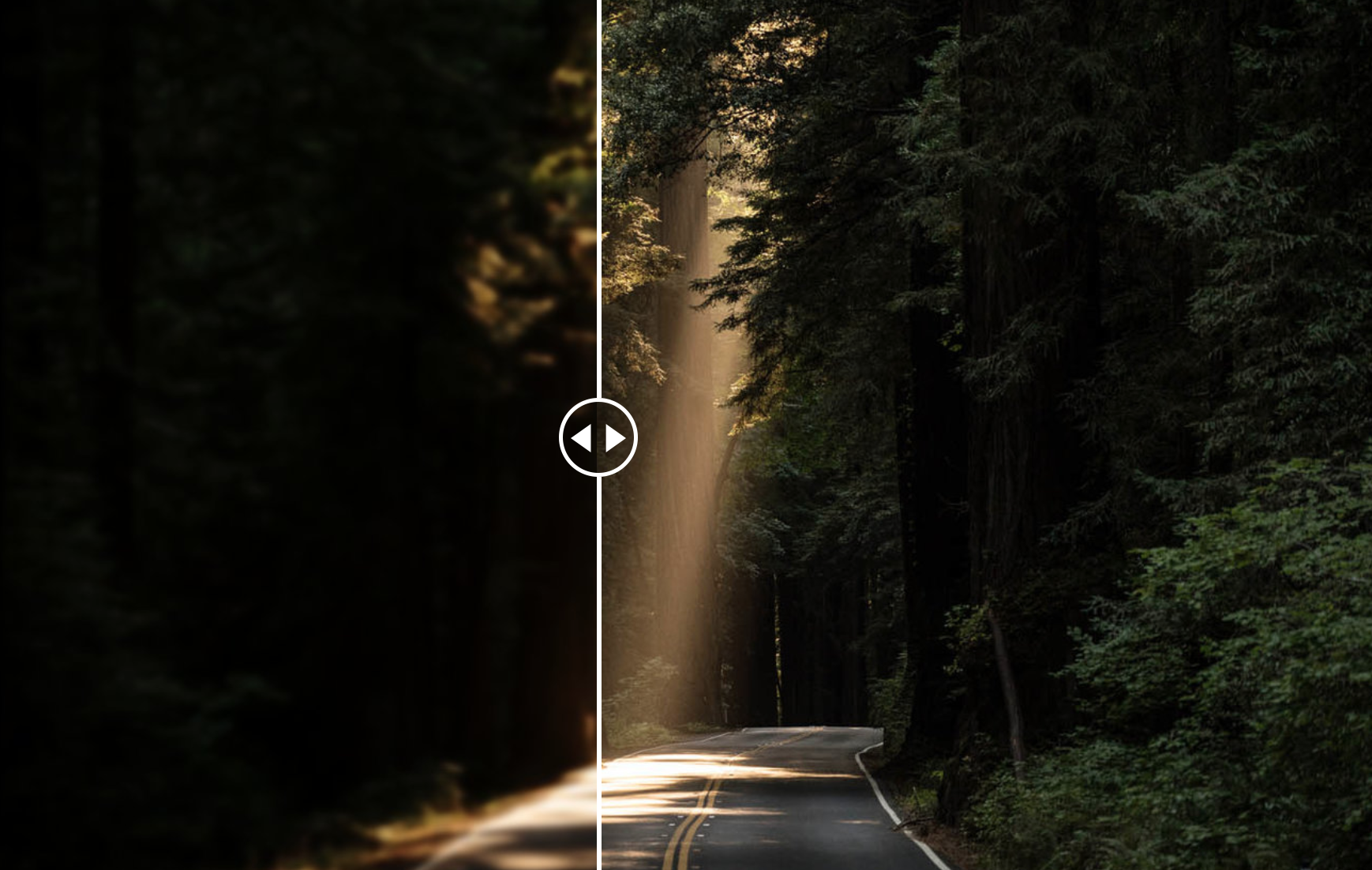 This one's a little bit fancy. It adds a cool slider that lets you flow between two images side-by-side.
Useful if you have multiple product options or want to do a before-and-after effect.
Price: $25
Link: SquareStudio
Best Countdown Timer Plugins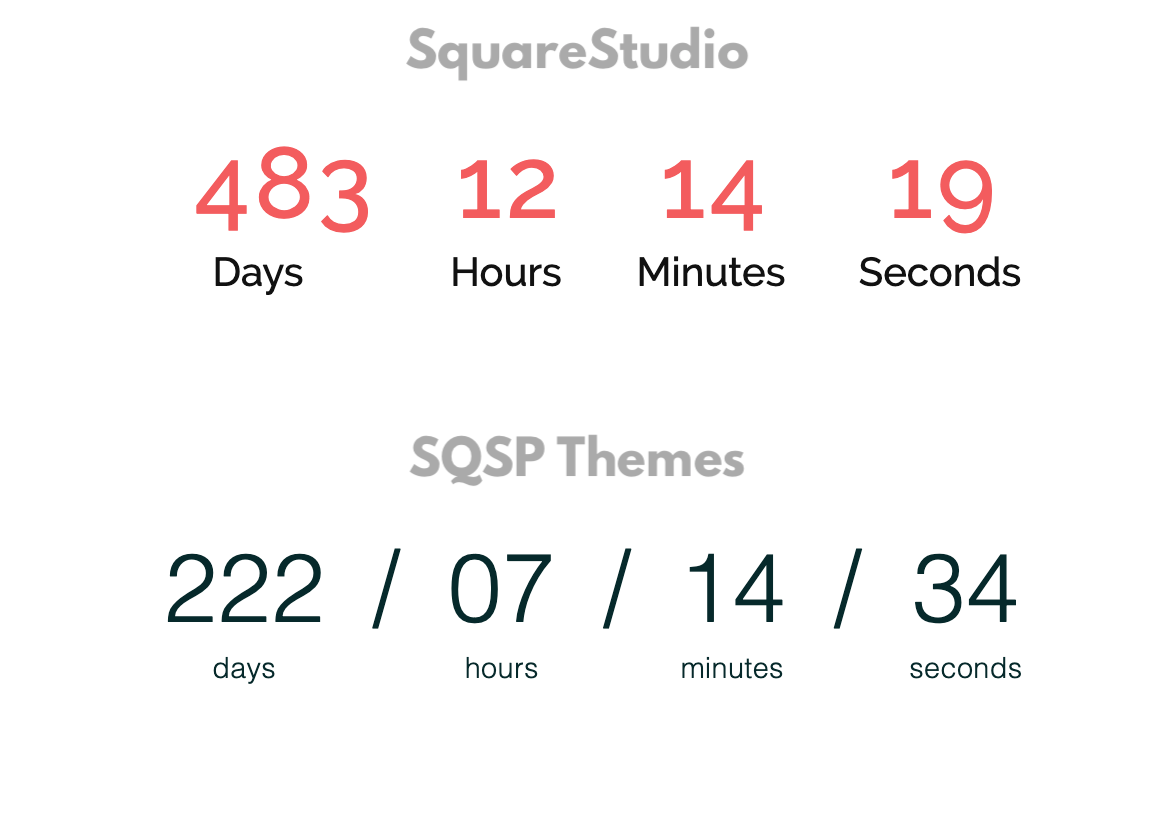 You have two options for the best countdown clock plugin for Squarespace. Option one is $20 from SQSP Themes and option two is $19 from SquareStudio
Best Instagram Plugin
Instagram Feed Widget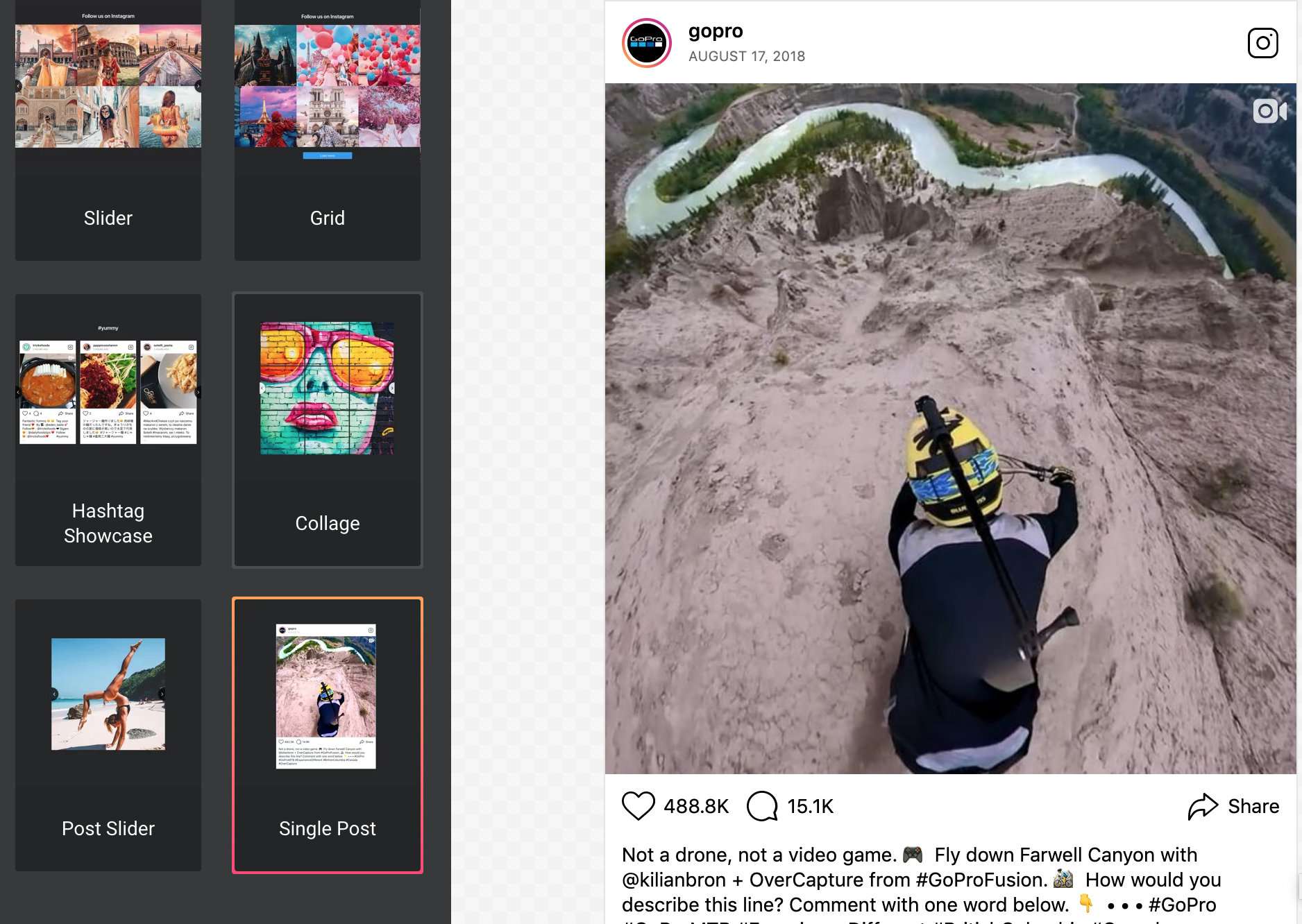 This is a super-customizable Instagram feed plugin for you site.
You can show a single post, a slideshow of a bunch of posts, a collage, and a slider. So many options.
Price: From $0 / month
Link: Elfsight