SquareCertify vs Proof vs Sales Pop vs Fomo - What's best for Squarespace?
What is social proof?
Social proof is a psychological phenomenon where people are influenced by the actions of others.
Social proof causes people to trust something more, believe it's more reliable, and provides higher value.
It's part of the reason word of mouth and referral marketing are so effective – if you see people like you doing something, you're automatically going to think that maybe you should be doing the same thing.
Why display social proof?
If you're a business, showing genuine social proof immediately establishes the quality, reliability, and trustworthiness of your brand.
It helps to immediately clarify any uncertainty a customer is feeling towards your store, signals your expertise, and creates an atmosphere of a thriving business.
Showing how other customers interact with your busines provides immediate context to customers, and helps them answer is this for me?
It's the same phenomenon that makes just about 100% of customers read reviews before making a purchase online. We need to know what other people do, and whether they trust this thing.
If you're a business, you need to signalling the quality of your products to your customers.
But you can't just rely on product quality alone! That's a fatal mistake.
You also have to make the most of social validation and customer activity.
Social Proof Plugins for Squarespace Online Stores
Social proof plugins can be used in a few different ways.
But by far the most effective and the most common form of plugin is the Live Sales / Recent Order Notification widget.
This is a small pop-up in the bottom-left of a website that shows what other customers have ordered recently.
It immediately creates trust in your brand, highlights your best products, and builds your store's social proof.
You have 4 main options if you want to use social proof on your Squarespace eCommerce website.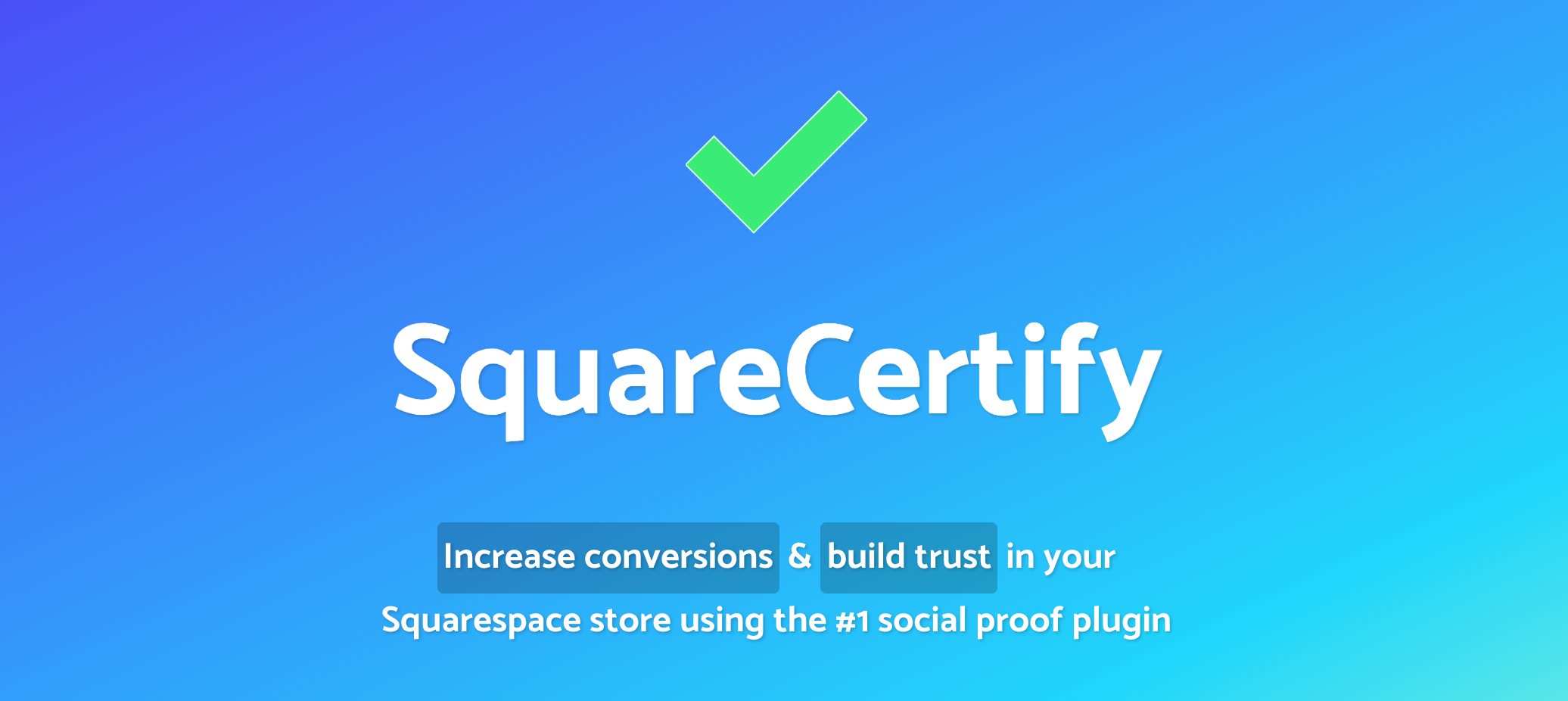 SquareCertify – the free Squarespace order pop up plugin
(Heads up: this is the one we make. We're biased, but it's the best.)
SquareCertify is a new recent sales notification that integrates exclusively with Squarespace.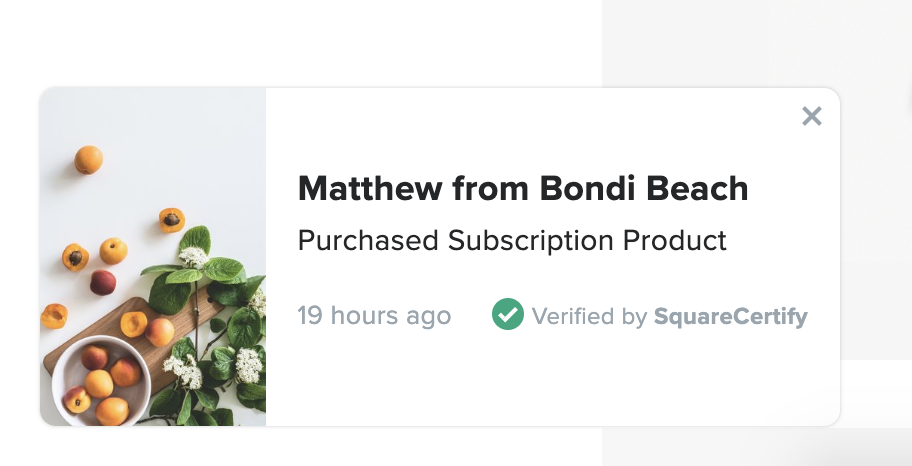 If you want to display real, live orders, it plugs right into your Squarespace store in about five minutes.
You can also display simulated orders that you enter manually.
It's free forever with no time-limited trials, and once you exceed 5,000 visitors per month it's $14 / month.
Proof (useproof.com) – the premium enterprise offering
Proof is a really popular social proof marketing plugin that works with a lot of big companies like Harry's, Speedo, and Consulting.com.
It's a great solution with a really robust design – the only catch is the price.

As soon as you go over 1,000 visitors per month to your store, they charge $66 / mo.

Is this worth it for you? You'll have to do your own calculations for your Squarespace site and your customers' behavior!
Sales Pop – the OG... just not for Squarespace
Sales Pop was the original innovative social proof plugin for eCommerce stores.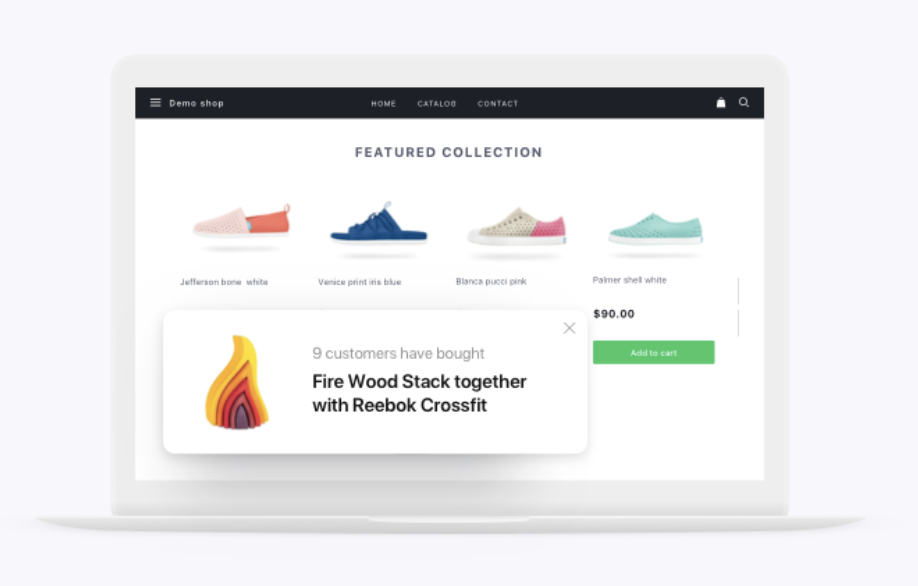 They were one of the first plugins to be developed, and they're live on over 600,000 websites.
It's also completely free, which is amazing.
The only problem is that if you're on Squarespace, they don't integrate with your site!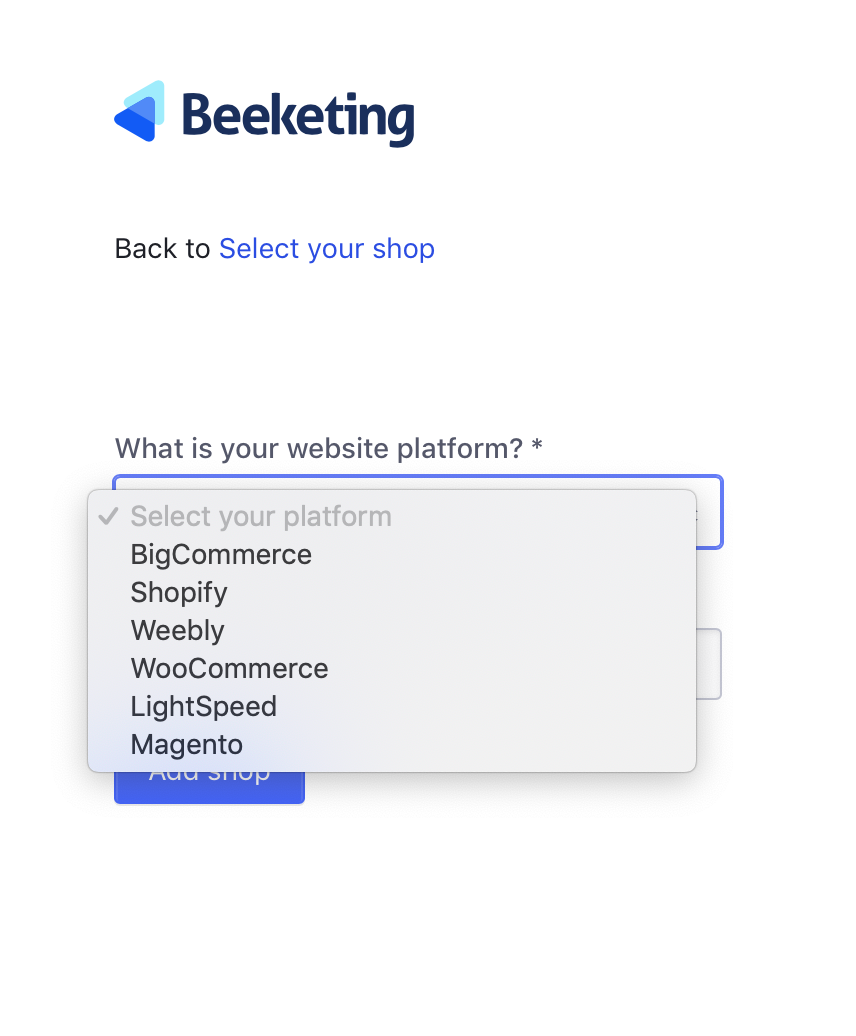 Reading this article and you're not using Squarespace? Definitely check out Sales Pop.
Fomo - infinitely customizable
The other option is Fomo, another one of the original social proof apps out there.
They have a great offering with hundreds of integrations and customizable message templates.

They're really customizable and you can tweak it to what you need – though by default the styling of the pop-ups is... not Squarespace-y, if you know what I mean.
You put a lot of effort into designing your brand and your website, you don't want to ruin it with a pop-up that feels out of place.
The pricing is decent value – they start from $39 / month, so it's definitely not a low-cost option, but these plugins all add loads of value to your bottom line.


Get started with SquareCertify for free today