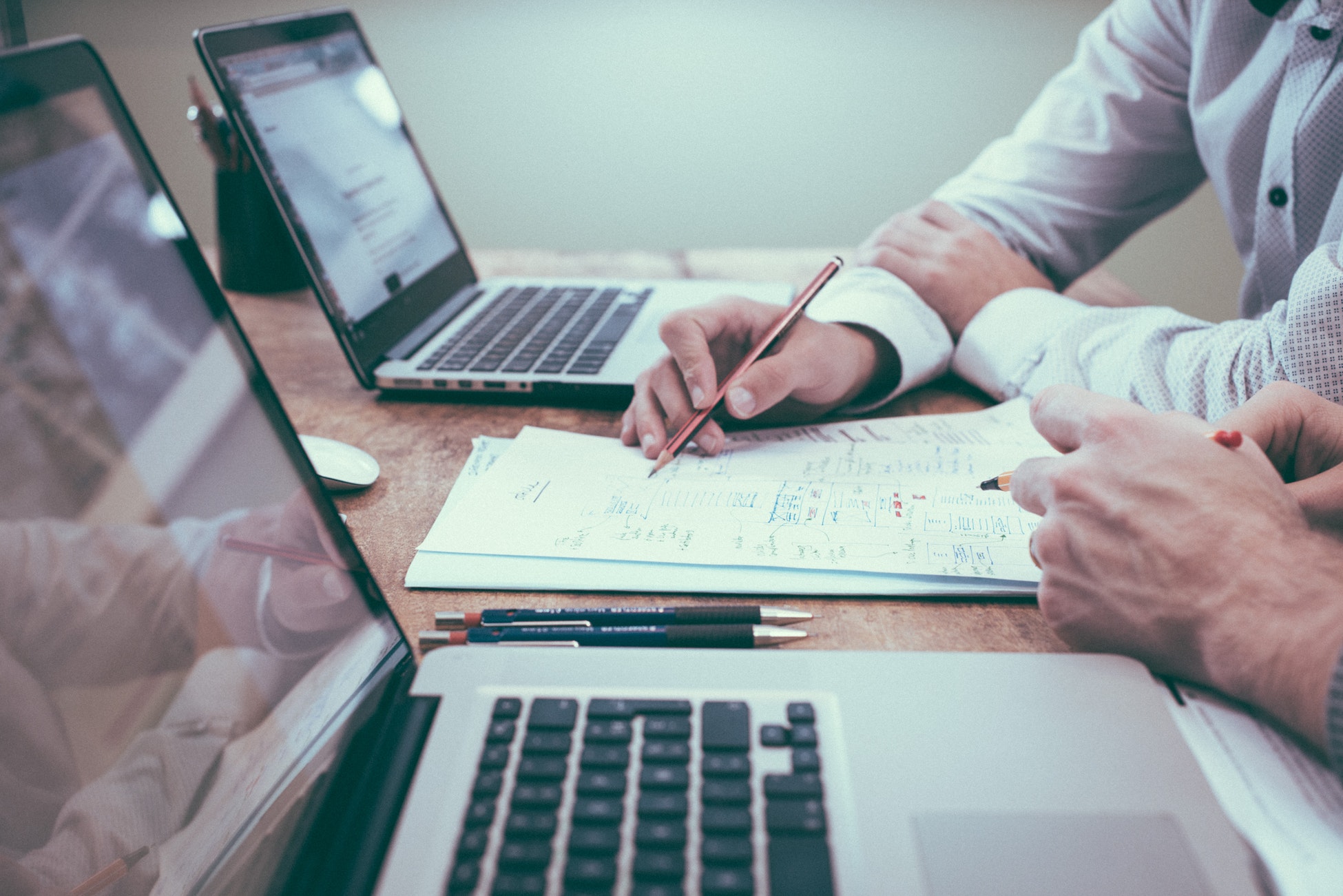 More Information on Pricing and Billing
Peach's golden rule when it comes to payment is simple: we only want your money if you're happy to give it. If you're dissatisfied in any way, we won't charge you. Peach's goal is to make your business better long-term – if we can't do that, we're not interested in being paid.
How does Peach's pricing work?
We try to make our pricing as simple and transparent as possible – no unexpected surprises or complicated plans.
To start, you can set up your referral program on the 14 day trial. If you need help setting up your program, just contact us at [email protected].
Then it's just one simple, predictable, flat monthly fee. No hidden commissions. No lock in plans.
When will I be charged?
Your plan will be finalized at the end of each month. We'll contact you before your first payment, and we have a no-questions-asked 30-day refund policy. (No nasty surprises here – we're not a phone company!)
How do I request a refund?
You can request a refund for any payments in the last 30 days by contacting our support team via email on [email protected].