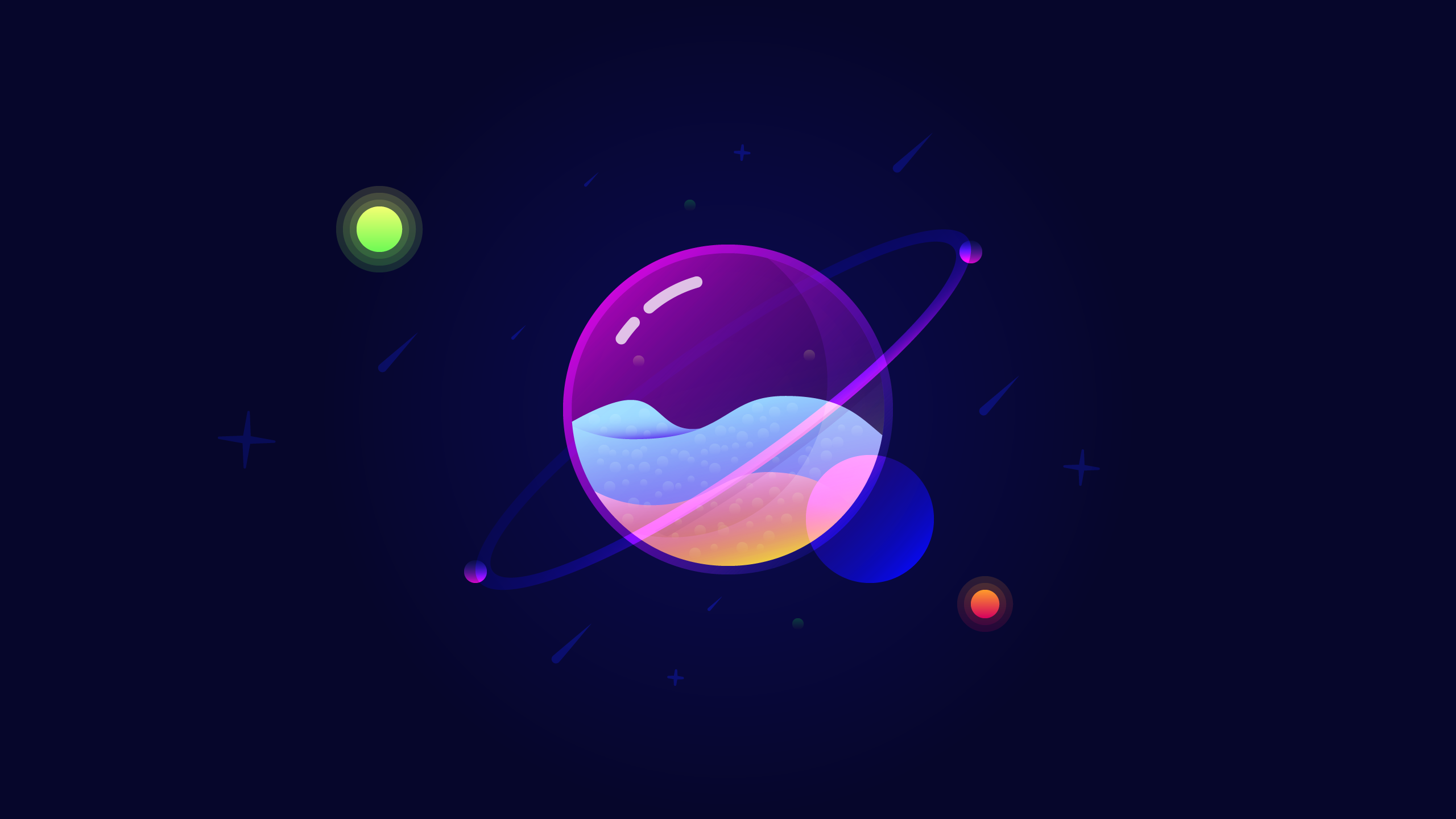 The Affiliate Process
Peach's affiliate programs give you an all-in-one tool to power your affiliate, ambassador, and influencer marketing campaigns.
This guide gives you an overview of the entire journey, from the perspective of you and your affiliates.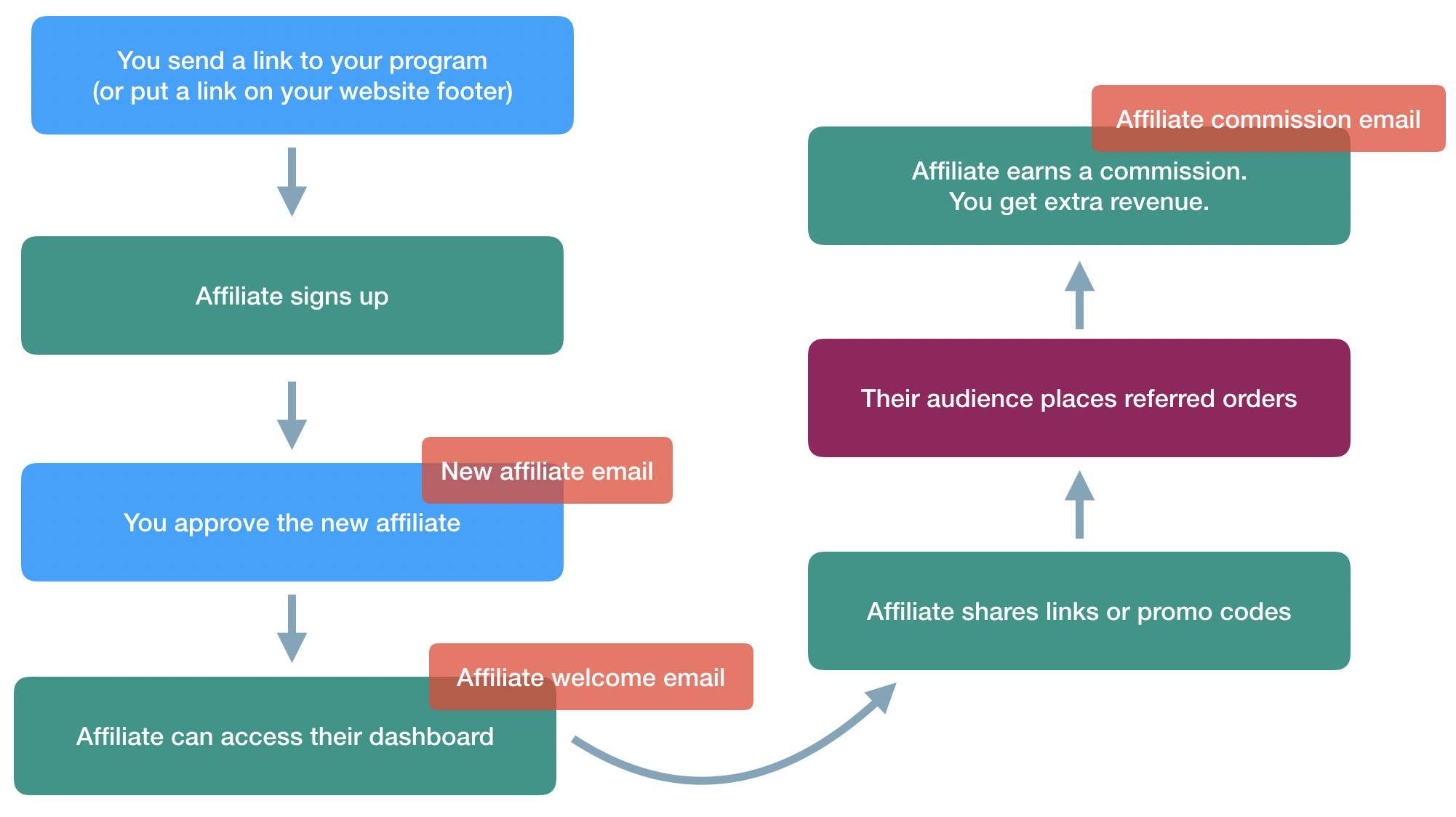 1. Share your program
You can share your program with your affiliates using the "Invite Affiliates" button in your Peach's dashboard. You can also include a link to your program somewhere on your website, for example the website footer.

2. Affiliates sign up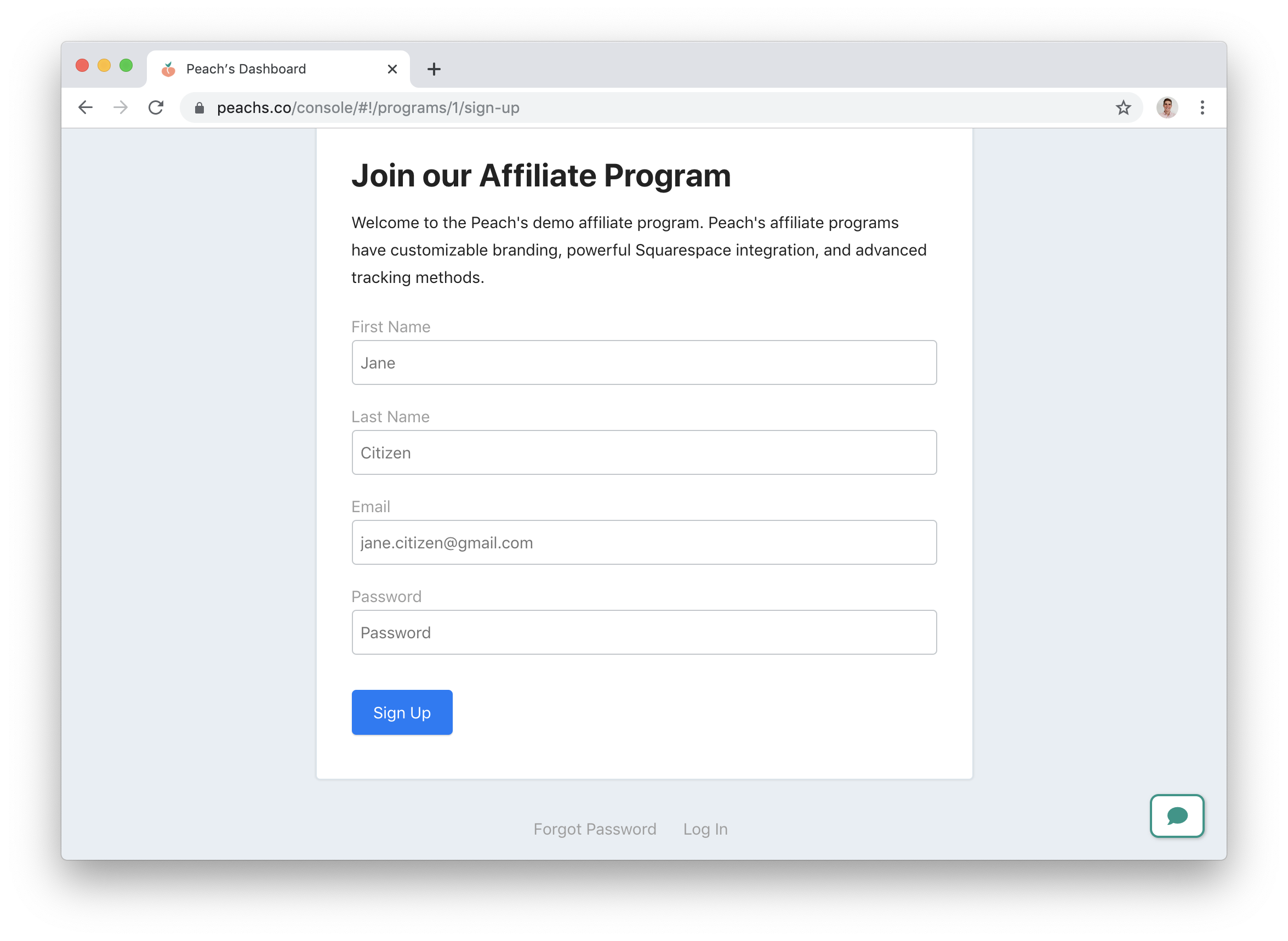 An affiliate goes into your affiliate program and signs up to become an affiliate. You can add custom fields to the sign up form, for example if you want to get their Instagram username or website URL.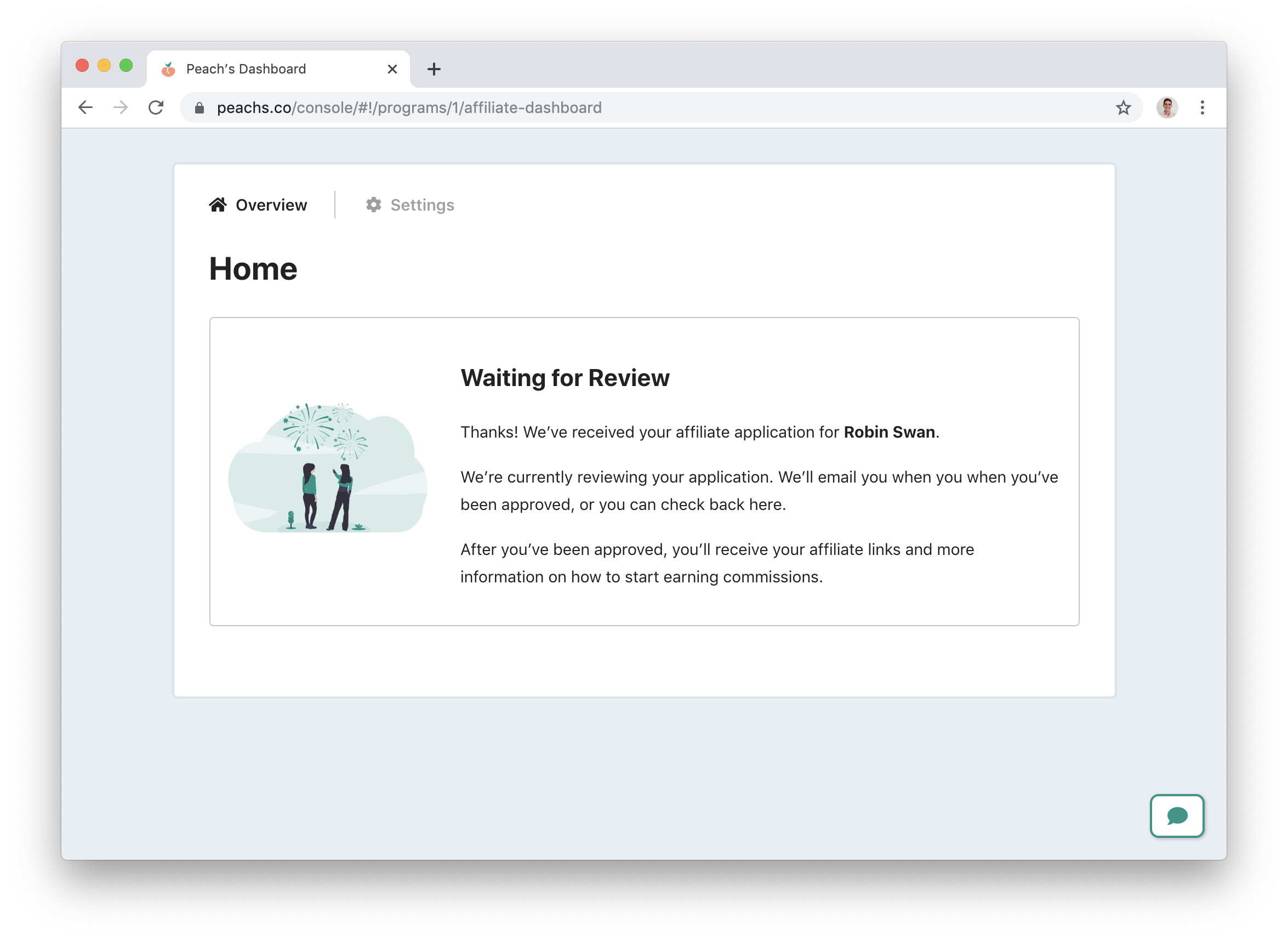 3. You review affiliates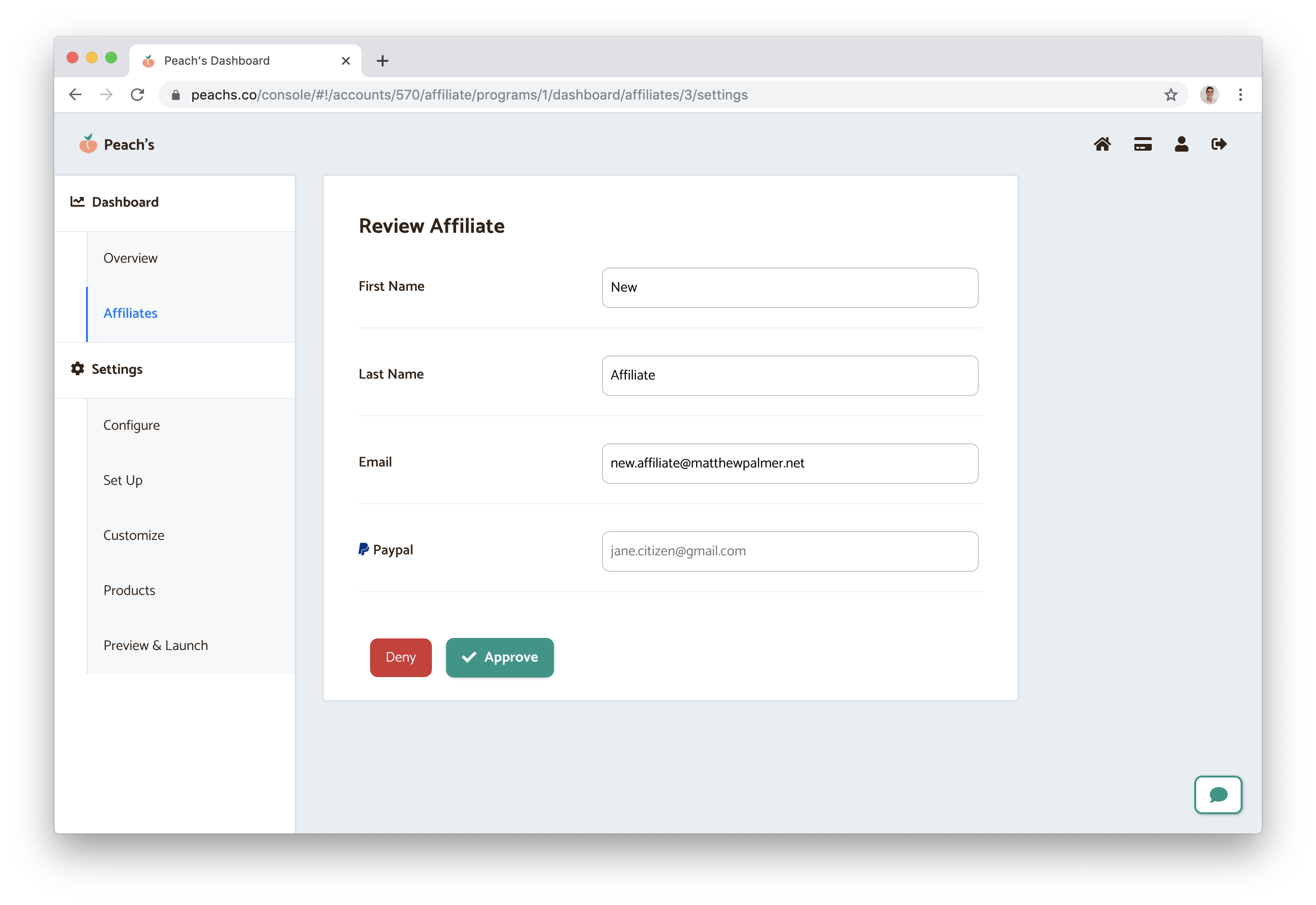 After an affiliate signs up, they're "Pending." You can go into your affiliate program and review the affiliates for their suitability for your referral program. Once approved, customize any information for your affiliates – for example, if you want them to use a certain promo code, you could set that up now.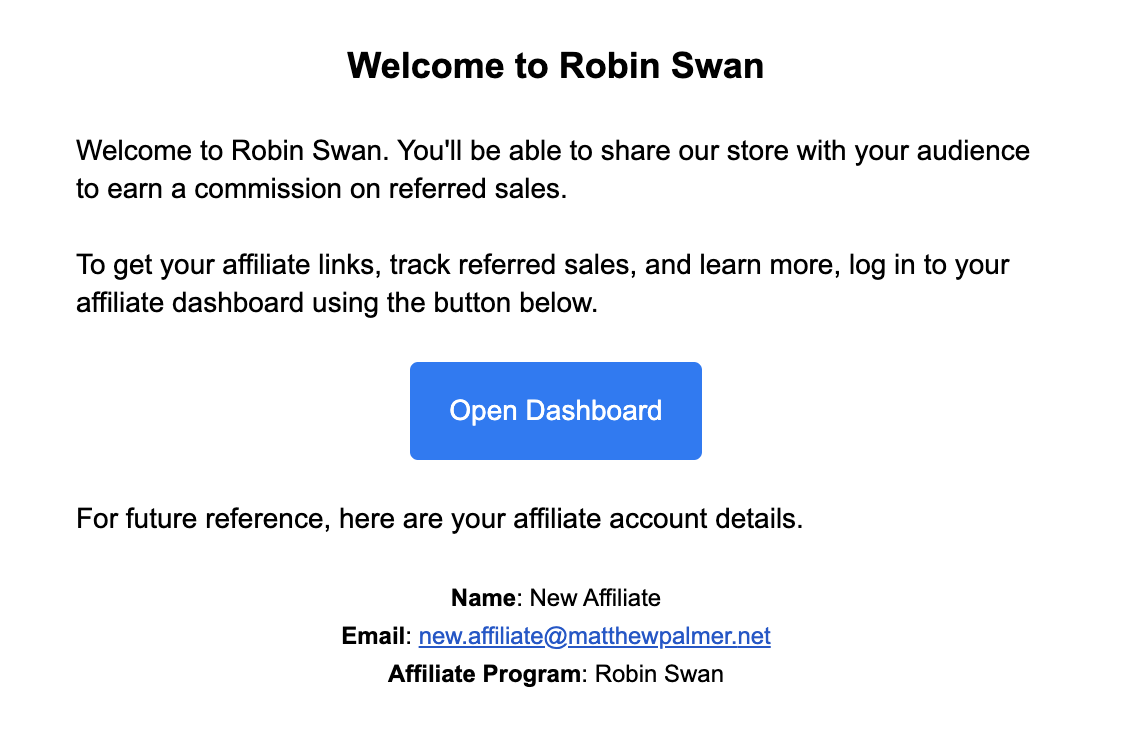 4. Affiliates share your store
Once approved, affiliates can log in to their dashboards. From there, they can get their affiliate links and any promo codes. They'll share these with their audience.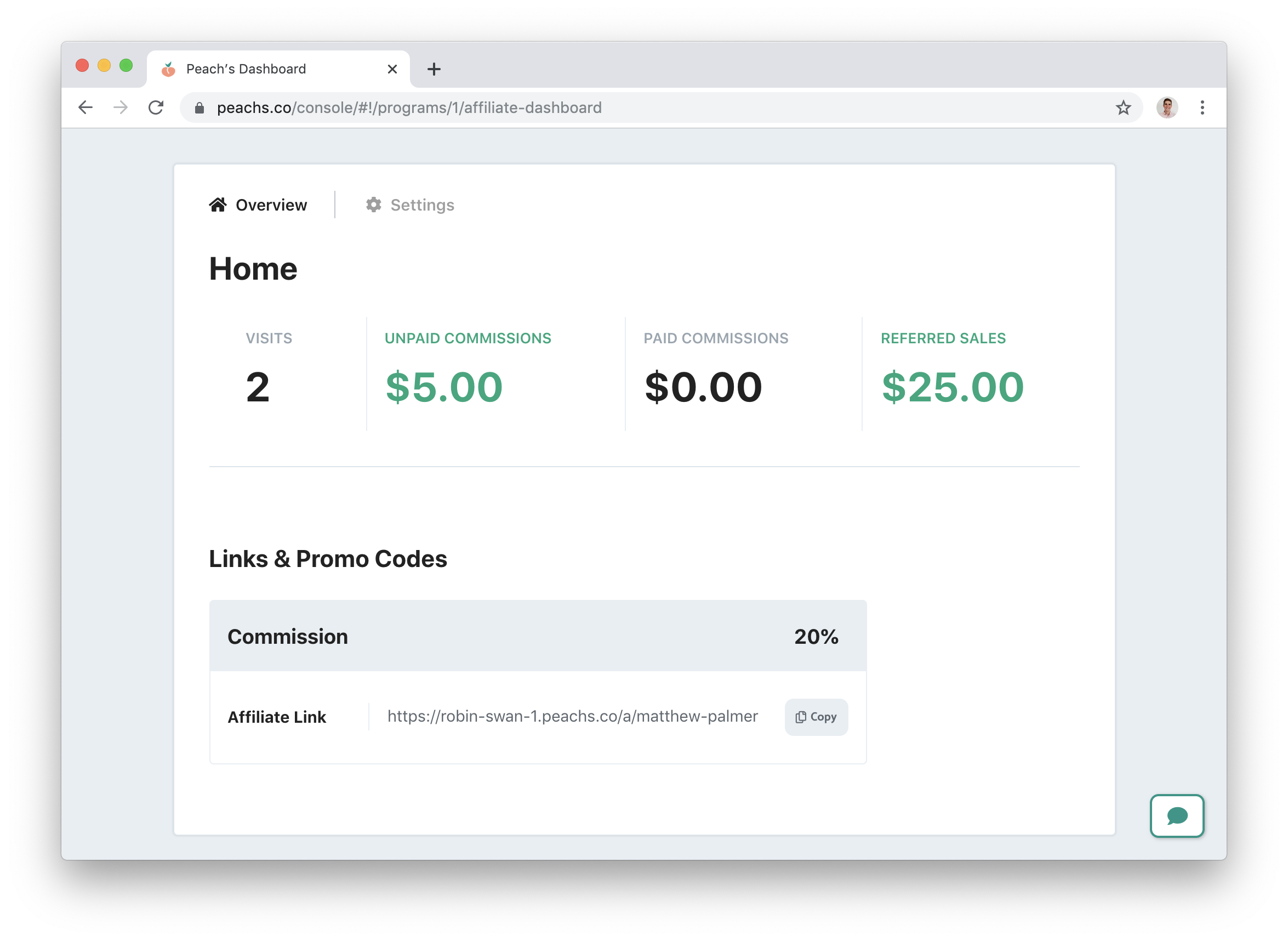 5. Their audience places orders
People who come to your store via the affiliate's link, or they use the affiliate's promo code if you set one up, will have their orders attributed back to the affiliate. The affiliate earns a commission on these orders.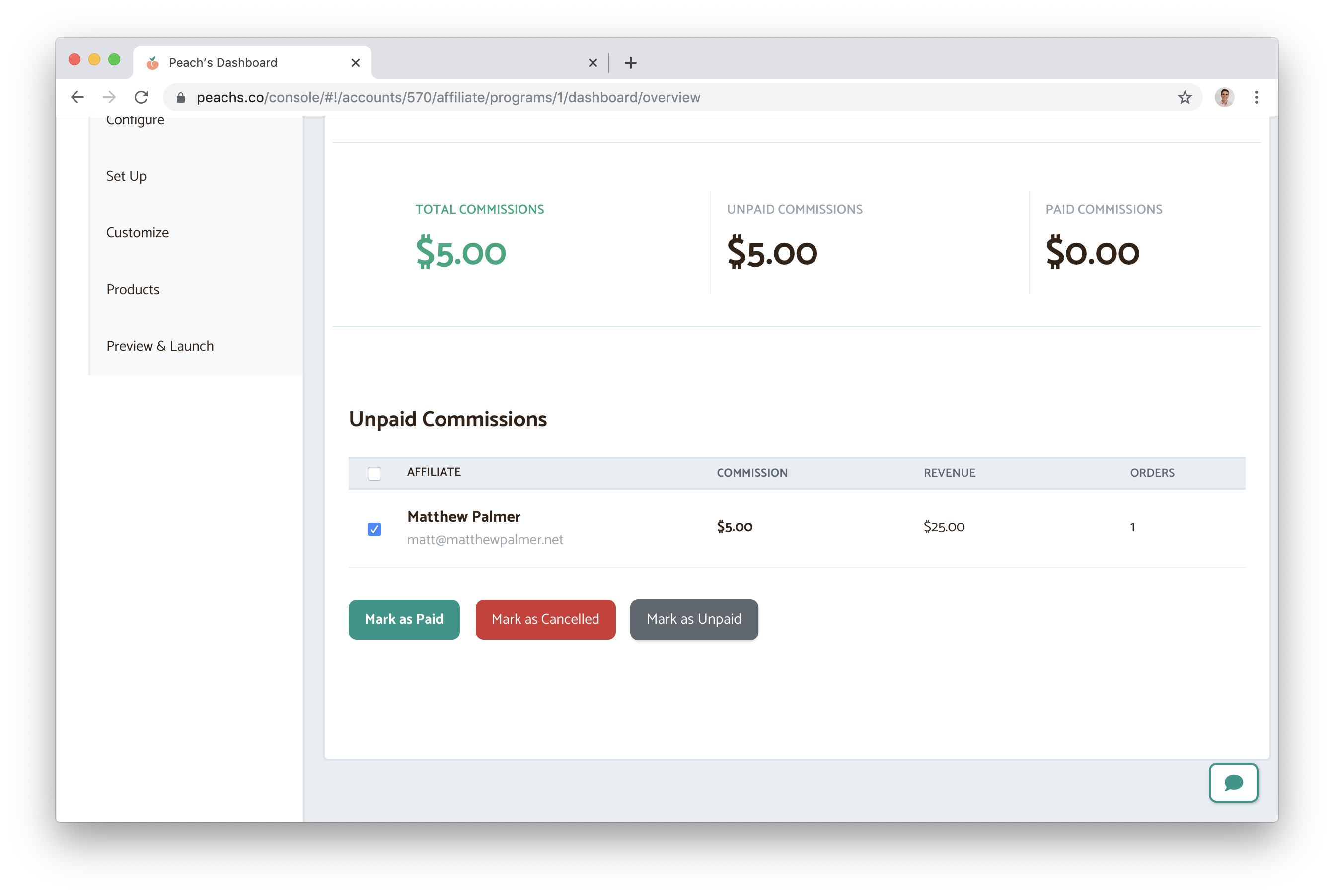 6. You pay out your commissions
After the affiliate has earned commissions, you can make payouts to them. You can learn more about this process in our payouts guide.
Got questions?
If you have other questions or needs for your commissions, contact us at [email protected].